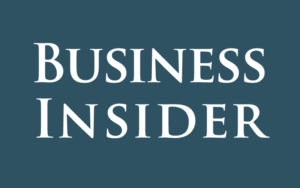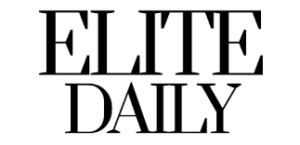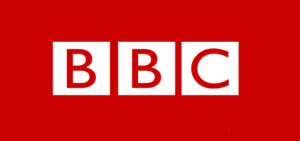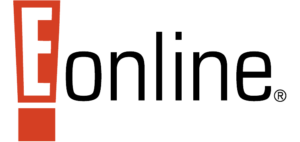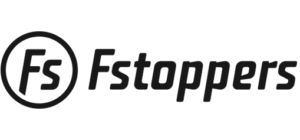 "Tinder Headshots is awesome! Not only am I super happy with my pictures, but the people on the photo shoot were really friendly and collaborative. It was a nice experience to help my game."
"I go on so many dates now, I forgot what my family looks like."
"Tinder Headshots was just what I was looking for to make me look my best. Now I need to find a personal assistant to help me juggle all these dates I've got!"
"I felt like I had a personal team getting me ready for a fashion show. I may have never walked the runway in Milan, but I look like I could have."